Buy or Hire Shipping Containers Australia Wide
If you only need a shipping container short term? We hire shipping containers!
With fast delivery, and best pricing we can get a container to you as soon as you need it.
If you require extra storage temporarily, we have a range of shipping containers for hire. With no lock in contracts you can hire it for as long or as little as you need.
Types Of
Shipping Containers
Everyone has different needs, and different uses in mind for shipping containers. That is why we have such a great range available for hire and sale, with competitive pricing. Buying or hiring from us means you are getting high-quality Australian customer service, and an item that can be matched perfectly to meet your purpose, whether you are a small business or an individual.
Shipping Containers for Sale
Shipping Containers Australia is a leader in the provision of a full range of shipping containers. We ensure that our customers receive A-grade fast and efficient service and the product to meet their needs. With a product range including standard general-purpose containers in 3 sizes (10ft, 20ft, and 40ft shipping containers), modified containers to be an office, a classroom, storage, or a range of other customisations or something more specialised like a refrigerated reefer.
If there is something specific you have in mind at Shipping Containers, we will have a solution. Buying or hiring from an Australian company – with multiple depots all over Australia – means you will save money in transport, and that we can deliver to all parts of Australia from Sydney to The Great Australia Bight with quick turnarounds, and receive great Aussie service. We can help anyone in Australia – both to the individuals, the agricultural and corporate sectors.
How to Use Your Shipping Container in Australia
When you first think of shipping containers you think of moving large volumes of freight by sea, train or truck across countries and continents. However, a shipping container is extremely versatile and today people use them for general and hazardous materials storage, as extra office space, change rooms and first aid stations as a few examples.
With a team of experts on hand we can modify shipping containers, so they meet your specific set of needs. We stock a range of products and accessories that can add functionality and comfort to your container. If we don't stock what you need then we also offer custom building and design services along with our range of services and products below:
We contacted Shipping Containers Services to supply a container for storage purposes. The container was ordered by midday and was delivered early morning the following day. I have no hesitation in recommending PCS for supply of containers.
We bought 2 containers of you guys and they are the best.
The service was great knowing what we needed and after sales service even better.
Thank you for great service.

We often need to purchase containers for International freight to different destinations around the world.
Our dealings on purchase and supply are always efficient and painless – something that is rare in the modern world.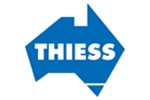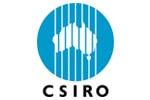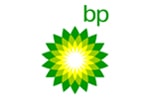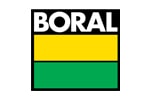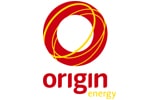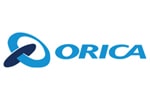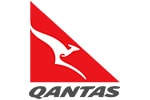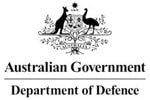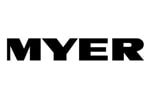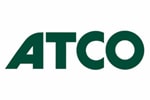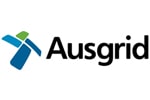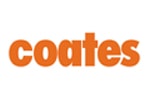 Disclaimer: All information is kept secure and will not be shared or sold to any third party